What people are saying about us
We've shot a lot of videos over the years, for a lot of people, bands, singers, business', events, products and more.
Here's a selection of video production company testimonials and feedback we have received from clients that we have worked with on various productions over the years. There's not much more for us to say here so read on…
Leonora Bamford - My Baba
"Silvertip are our go-to guys for filming. We've filmed everything from interviews, cooking demonstrations, make-up tutorials, hair styles and even a car test drive with Silvertip. They turn footage around super-quick and we're always thrilled with the results. Thanks for everything you do for us, we look forward to the next shoot!"
– Leonora Bamford – My Baba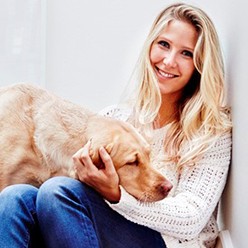 Alison Sams - Head of Creative Services at Thomas Cook group
"We had a fantastic time on the shoot.  I'm really excited by how everything looked, the atmosphere on set was fantastic. A true pleasure to be part of.  Thank you for making us feel so part of it and involved. Working with you guys has been a dream."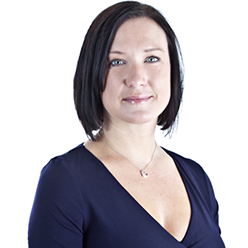 Chris Hayward - Marketing Manager, Godalming College
"Thank you for all you have done.  The videos are really fantastic and you have been so helpful during the whole process.  The feedback from staff has been excellent, which is always a good barometer."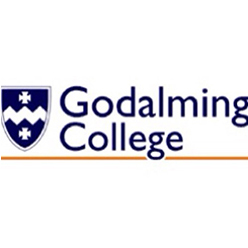 Julie Ritchie - Headteacher, Latchmere School
"A huge thank you for yesterday. The performance was really well received by everyone and a brilliant atmosphere was created from the outset! It was like the Latchmere Festival!
We could not have asked for any more from anyone. Ben organised everything perfectly and Dave stole the hearts of a few parents!
I was very proud of the staff and pupils and we have received lots of emails and indeed presents as a thank you."
Lucia Nicole - singer
"Would like to say a massive Thank You to Silvertip Films! I've just received the video and couldn't be happier! I thoroughly enjoyed the shoot and was made to feel relaxed and comfortable…we all had a good laugh and the end result shows this!"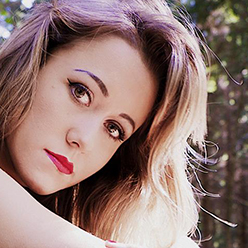 Shy and DRS - musicians
"Thanks for all your hard work in making this video a success, we loved working with you and will definitely be using you guys in future."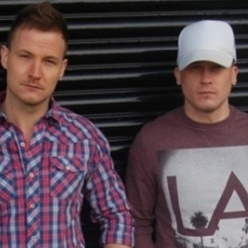 Steven Thorn - RSVP Media Response
"Every time we send out the video we always ask for feedback on it as a way of forming a bond – I am pleased to say that it's been a resounding success – everyone loves it – not just the content but the style and pitch also."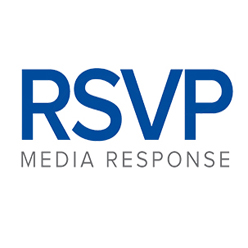 Matt Pinches - Guildford Shakespeare Company
"We have been working with Silvertip since January 2013 creating promotional and education films for our seasonal productions. Geoff and his team are incredibly easy to work with and are great at listening to the brief, giving us the end result we hoped for. Delivery has always been on time and within budget. I would thoroughly recommend them."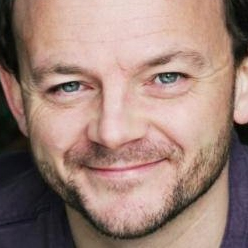 Michael Watts - Horsham Time Well Spent
"Going forward, using Silvertip Films, we are very happy with the video and the working partnership so are definitely looking forward to more content being created."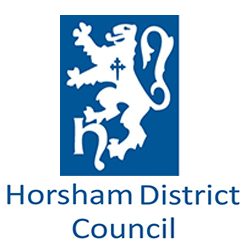 Paul Sissions - SessionBand App
"Silvertip Films always come up with the goods. Excellent service. Nothing is too much trouble."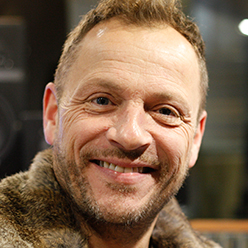 Isabel Long - Spinal Research
"We were delighted with the video created by Silvertip Films for our major fundraising event called Guy Martin's Big Brew. Not only were Geoff and Chris great to work with, but they were also highly creative and produced a video that exceeded our expectations. They took into consideration our tight budget and even tighter timeline, whilst creating a fun and highly professional video, which reflected the event perfectly as well as the charity."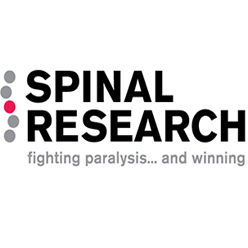 Jazz Mino - singer / songwriter
"I have absolutely loved working with Silvertip Films on my single, "Suffocate". Not only were the team extremely professional from start to finish; they went over and beyond what was expected and as a result produced a fantastic video."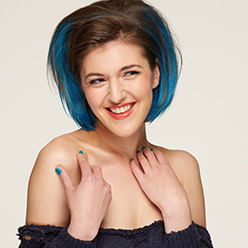 Claire Hampton - Operafource
"I've worked with Silvertip Films since making the Operafouce video, 'Purify' and I am sure I will work with them again in the not too distant future. I cannot speak more highly of them, their creative genius and professionalism are to be experienced."
Serena Kern - Singer
"It has been great working with the team at Silvertip Films. They are efficient, flexible, pleasant to work with and most importantly are very creative"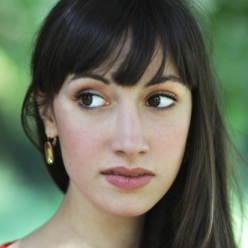 Ben Green - Guitarist, Goosebumps band
"Showreel is superb. Thanks again for all of your hard work with the planning, shooting and editing of our showreel – we're really pleased with the results! So….shall we book you in now for another showreel in 2018!?"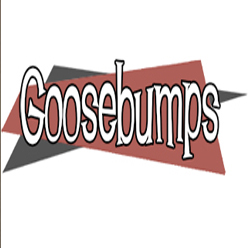 Lianne Robertson - Surviving Actors
"Surviving Actors has worked with Silvertip over many events to showcase what we are all about. The team is reliable, professional, hard working and create solid work time and time again. They always capture the essence of what Surviving Actors is. We'd highly recommend them for any type of event/corporate video work."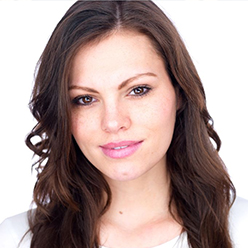 Felicity Jackson - StarNow
"I can personally recommend Silvertip Films as a showreel industry leader."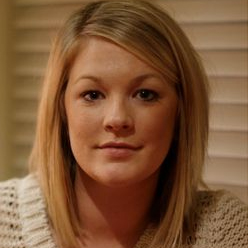 Alexis Peterman - Actress
"I'm really happy with the great showreel Silvertip produced for me. The reel has gone down really well whenever I've shown it to anyone in the industry and it does its job very nicely. I recommend Silvertip Films to anyone looking for a creative, professional, hardworking, efficient team."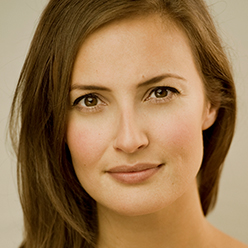 Martin Laurence - Actor
"Working with Silvertip is always great fun, very professional and fantastic from an actors point of view. The team are very open to ideas and suggestions while keeping everything on track and on schedule. The sets always have a positive vibe which is a joy to be a part of."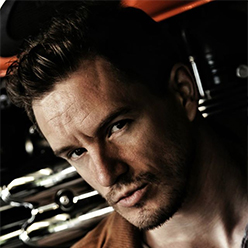 Henry Douthwaite - Actor
"I've worked for Geoff (at Silvertip) as an actor. As a director and producer he is exceptionally confident, inventive and efficient. He creates interesting concepts and is very easy to work with. He is a joy to collaborate with and as opposed to just listening to me, he made comprehensive suggestions and ironed out concerns that I had"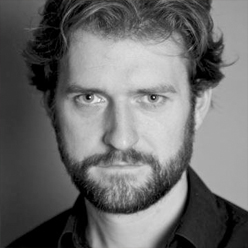 Laura Angus - RPM Account Executive
"Thanks again for everything you've done on this project – it has been a pleasure working with you and I hope we do again one day in the near future!"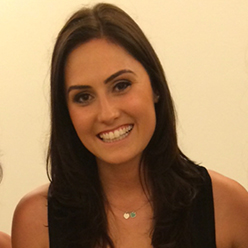 Andy Rigden - Copywriter and Creative Director
"Creative, responsive, well-organised and cost-effective, Silvertip is everything you want from a production company. Best of all, the films I shot with them didn't just look lovely, they were also fun to make."
Peter Cockwill - International Fly Fisher / Support Our Paras event leader
"…we would like to thank you for your dedication and professionalism to film, edit and produce such an excellent film of the day.
Despite the somewhat inclement weather your ability to capture the essence of the fishing, atmosphere, lunch and auction was much appreciated by all."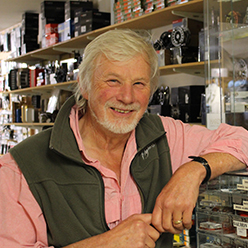 Gavin Sutherland - Campaign Coordinator, Show Racism the Red Card
"Working with Silvertip was a pleasure. The team are knowledgeable, helpful and extremely professional. The filming and delivery of the final products, was all completed in plenty of time – even with a tight deadline. The final film looks great and encapsulates the spirit and activities of the project. I would definitely recommend checking out Silvertip Films if your organisation requires a promotional film. I hope that we at SRtRC can work with them again in the future."