MEET OUR PARTNERS AND FRIENDS…
We work with a lot of different people and companies to bring your project to screen. These video production partners can help with additional services for the shoot itself or upon completion of the shoot. Have a look through our video production partners and see who we know that can help benefit your video…
ONEBIGPIXEL
onebigpixel is a digital design company based in East Sussex. Specialising in Branding, Graphic Design, Motion Graphics and Animation, they've worked with us on a number of animations to date.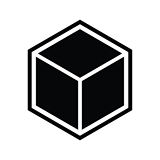 LIVEN CREATIVE
Liven Creative is an integrated creative agency creating positive and engaging Brands, Print Communications and Digital Experiences for some amazing clients, inspiring individuals and respected businesses throughout Surrey, the Home Counties and London.

BYJOVE MEDIA
ByJove set up new social media accounts, review existing social media accounts, recommend growth and content strategies for businesses. They run bespoke training sessions for teams and individuals to ensure they rock their social media accounts. They also manage social media accounts brilliantly for companies who do wish to outsource this work and have worked on award winning campaigns for some big names!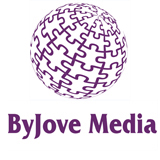 BRIGHTON SKYCAM
Brighton SkyCam offers affordable, high quality, aerial filming and photography using drones (UAVs) to capture stunning footage and stills that previously could only be achieved with the use of expensive manned aircraft.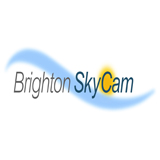 TW LANGUAGES
For our foreign language video service we are happy to partner with the team at TW Languages, a multi-lingual translation service provider who work in over 200 language combinations and provide a professional translation and subtitling service.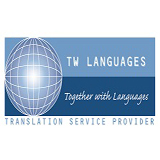 THE EGG RECORDING STUDIO
The Egg offers a unique recording experience both for musicians and the film/TV industry. With their suite of expertly treated recording rooms – a live room and an orchestra hall – they feel they've made the perfect environment for creating masterpieces. So why not record yours there? 10% discount on studio time when mentioning Silvertip Films!